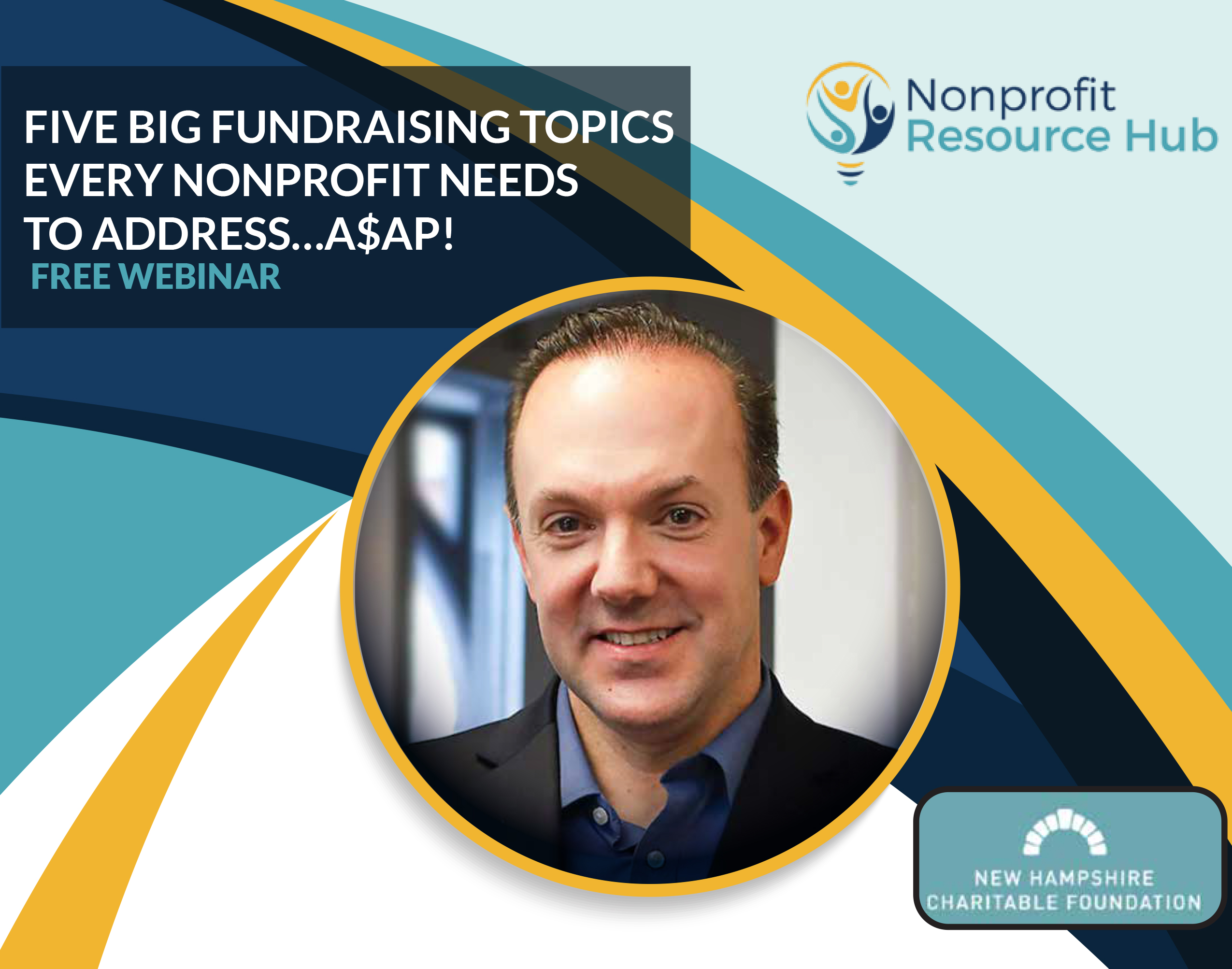 FIVE BIG FUNDRAISING TOPICS EVERY NONPROFIT NEEDS TO ADDRESS…A$AP!
Free Webinar Featuring Guest Speaker: Richard Peck
December 10, 2020 12:00pm-1:00pm
How non-cash gifts are overlooked from a nonprofit's top donors, and how a community foundation can help
How have bequests benefited your institution? Should you be advertising them?
Do you know what kind of impact your donors are trying to make beyond your own nonprofit institution?
What is "family philanthropy," and how can it positively affect your nonprofit?
Do you know your local professional advisor network? They know your donors (and potential donors)!