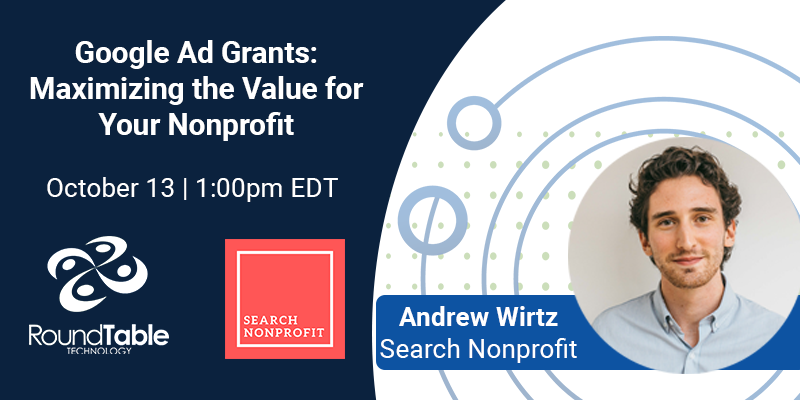 Google Ad Grants: Maximizing the Value for Your Nonprofit
In this webinar, we will dive into the $10,000 monthly Google Ad Grant, with information for those interested in learning about the grant as well as tips for nonprofits with existing grants.
We will cover eligibility, and focus on the content required for maximizing the value for your nonprofit!
Can't make it? Make sure you register to get sent the recording!