Well-managed nonprofits are increasingly turning to board portals to help improve their bottom line.
Continue reading
Our Guest Speaker David Goldstein will discuss:
– Fiduciary Duties Of Board Members And Officers Under New York Law
– Potential Personal Liability Of Board Members And Officers For Breach Of Duty
– Governance Legal Requirements That Every Nonprofit Needs To Know
– The Impact Of The Pandemic On Nonprofit Governance
– A Roadmap For Governance Compliance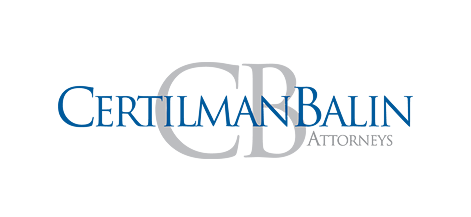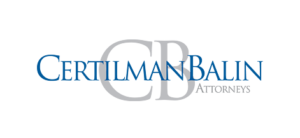 Want an easier way to quickly share the information your nonprofit needs to make informed business decisions? Are you interested in converting piles of information into a dashboard that's not only easy to understand but accessible? Join us as we help you chart a path from data chaos to dashboard nirvana!
Continue reading