Trusted Partners for the Nonprofit Community
Nonprofit Resource Hub at a Glance
Nonprofit Resource Hub at a Glance
Nonprofit Resource Hub (NRH) is a trade association whose mission is to serve, be a resource to, educate, and connect its members to; the nonprofit community at large.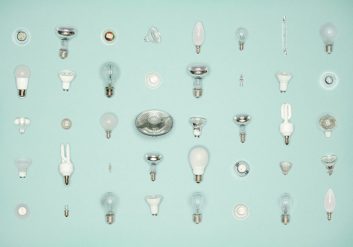 Think of the crisis as an opportunity to reimagine your organization's growth and come up with new, creative ways of engagement with your programs and fundraising.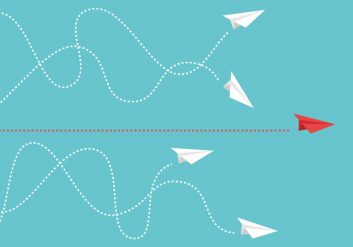 Numerous nonprofits have survived many challenges for decades and hopefully will thrive in the face of the Covid-19 pandemic as well. Truth be told, it is not easy to adapt to changes and reposition your organization to keep up with the changing times, especially when it comes to fundraising for nonprofits.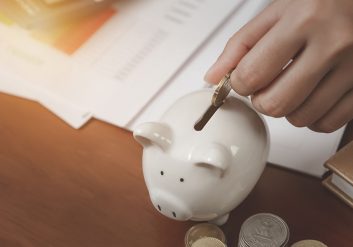 On Friday, July 17th the Federal Reserve updated the Main Street Lending program to provide information related to nonprofit organizations ability to participate in the
Nonprofit Resource Hub Networking Events
The work we do at our Non-Profit Organization is aimed at providing a holistic approach to solving some of our society's biggest challenges. We make sure our partners are empowered by creating opportunities for individuals and communities.
Want to become an Associate Member?
If you would like to become a member, please fill out our Associate Member Application.