The Nonprofit Resource Hub is a trade association whose mission is to serve, be a resource to, educate, and connect its members to the nonprofit community. At the same time, NRH serves the nonprofit sector as a bridge connecting nonprofit organizations to resources and to each other.
The Origins of the Nonprofit Resource Hub
The Nonprofit Resource Hub was formed by five organizations – each a leader in its respective field.
These organizations (in alphabetical order) are:
Cerini & Associates (Certified Public Accountants)
Certilman Balin (Attorneys)
Nonprofit Sector Strategies (Technology & Strategic Planning)
Triumph International Consulting (Nonprofit Growth Consultants)
Vanguard Insurance Agency (Employee Benefits Solutions)
The creation of the Nonprofit Resource Hub was somewhat of a "perfect storm". Our companies kept meeting at various nonprofit functions where we were dedicating time, energy, and resources to improving the sector. We soon realized that we were all dedicated to serving the nonprofit sector and focused on ways to help the sector.
In follow-up discussions, we came to realize that we could further benefit the nonprofit sector by combining our experience, knowledge, and desire to make a difference for the greater good of the nonprofit community.  Furthermore, if we could find other like-minded groups to join us, we could build a resource hub truly focused on supporting a sector that does so much to help our communities.
As expressed in our mission statement, the Nonprofit Resource Hub is a membership association serving, resourcing, educating, and connecting its members and the nonprofit community at large.  We wanted to ensure the mission statement clearly reflected how engrained we were in the sector and how it was wired into each of our company's core philosophy… in essence, built into our corporate DNA's.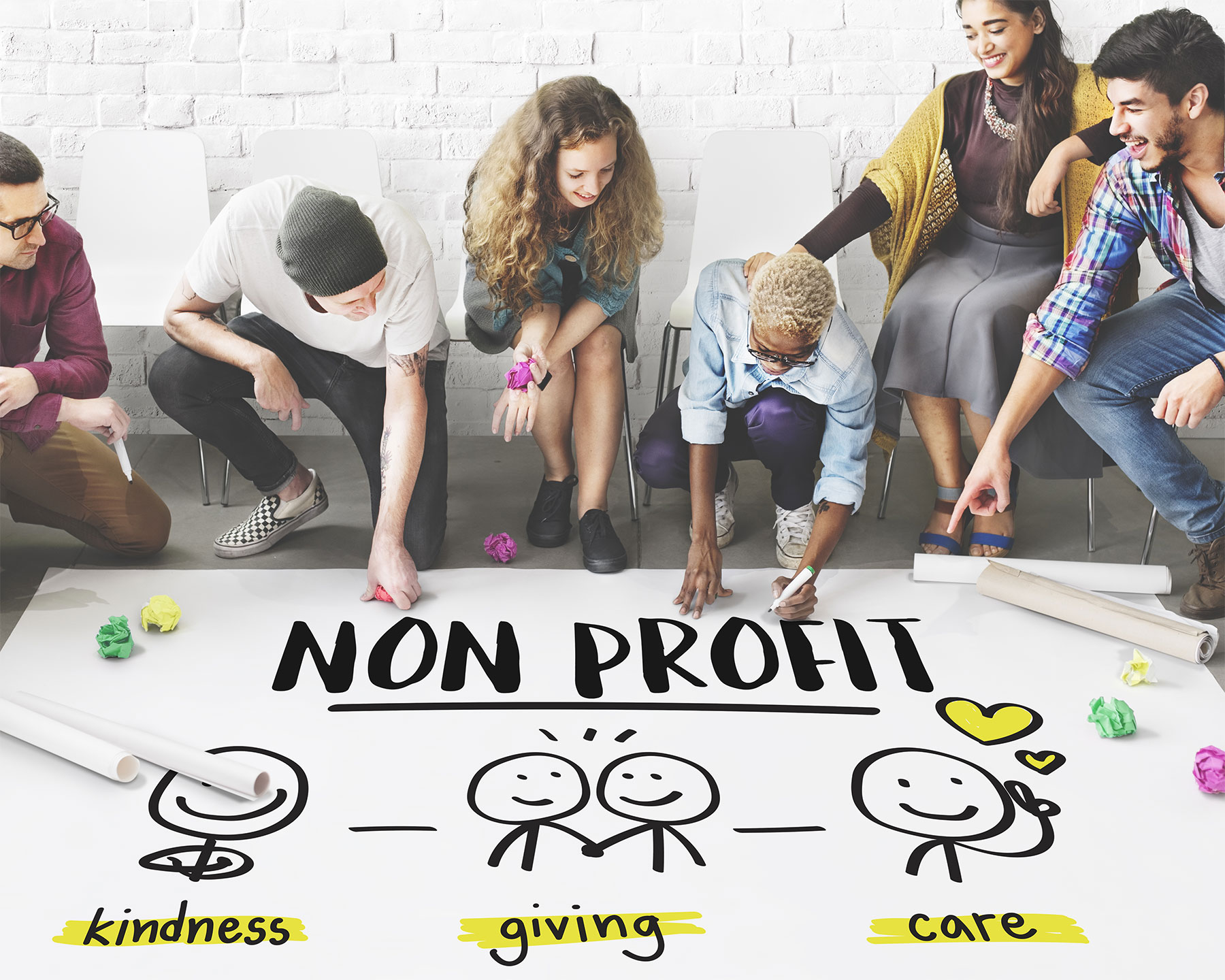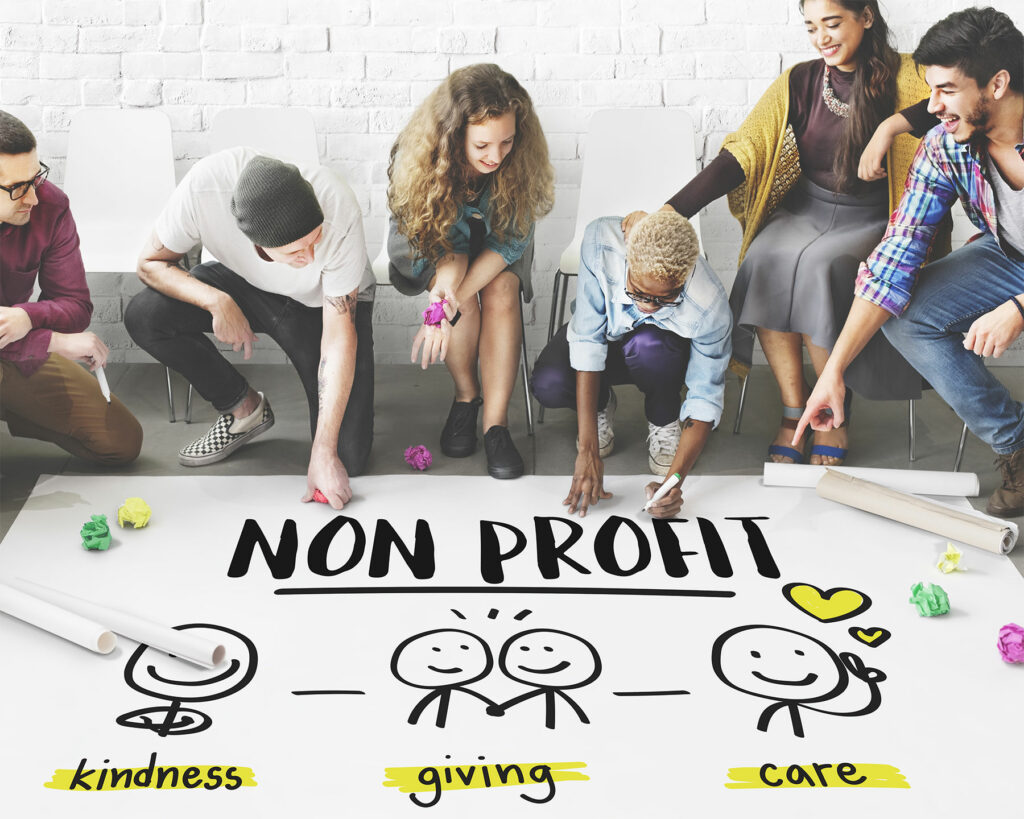 How the Nonprofit Resource Hub fulfills its mission:
Hosts networking sessions & events to foster opportunities for collaboration, both with other like-minded nonprofit organizations and with leaders serving the sector
Provides information & insight to the nonprofit sector to keep them informed about key issues and resources that exist within the sector
Offers expert advice and consultation to the sector to help organizations effectively further their missions
Serves as a one-stop resource hub for nonprofits providing a single access point for information
Shares a directory of vetted, trusted organizations that provide quality products, services and education to the sector
The strength of the Nonprofit Resource Hub is built upon three pillars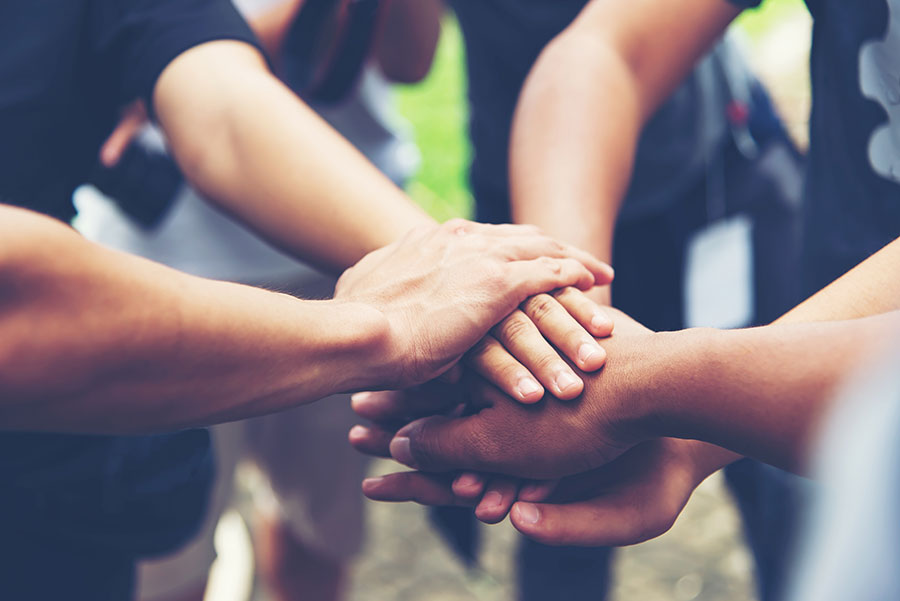 Each of the NRH members bring a unique skill set to the Resource Hub, which provides a broad and extensive view of issues and challenges facing nonprofit organizations.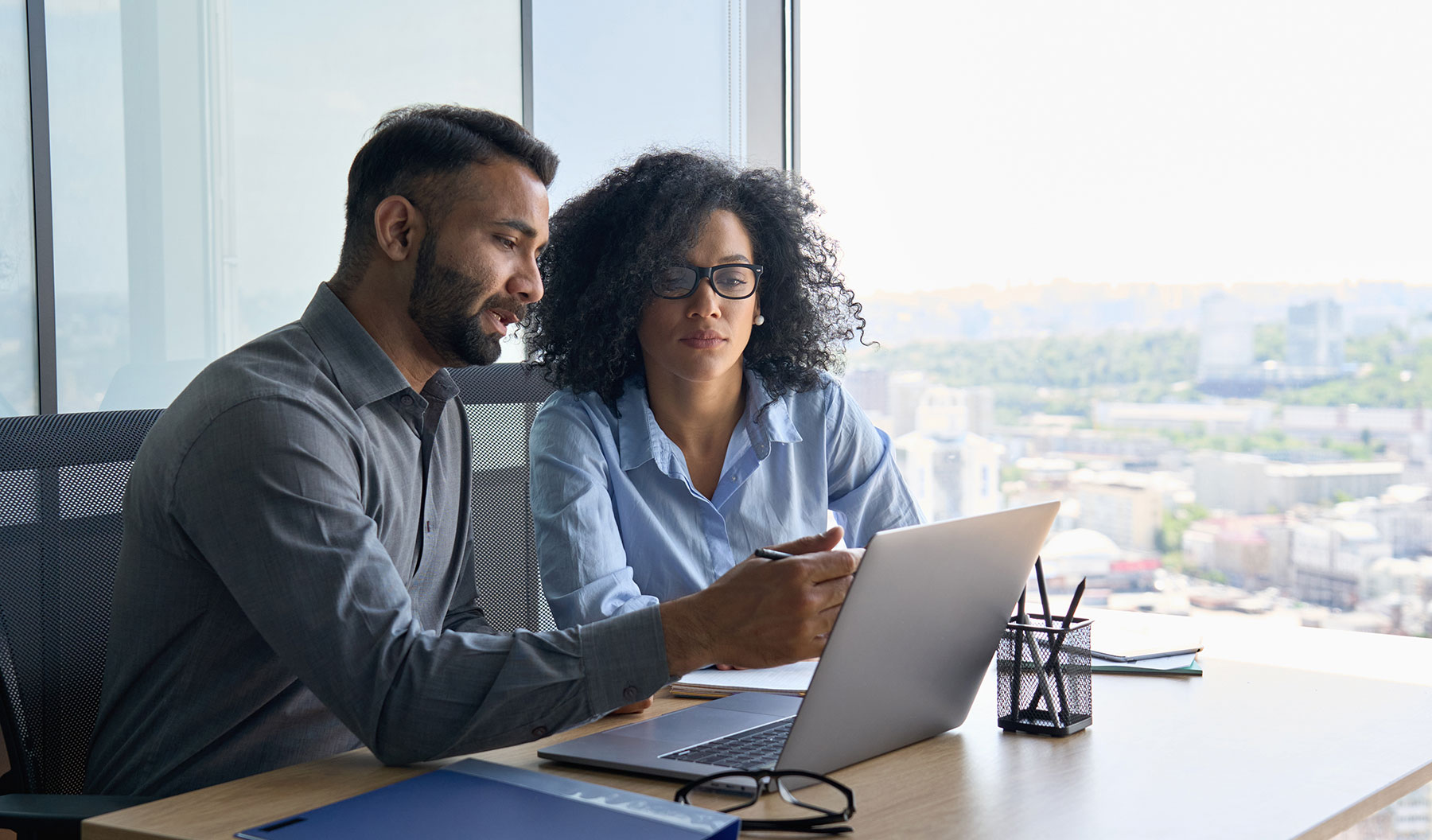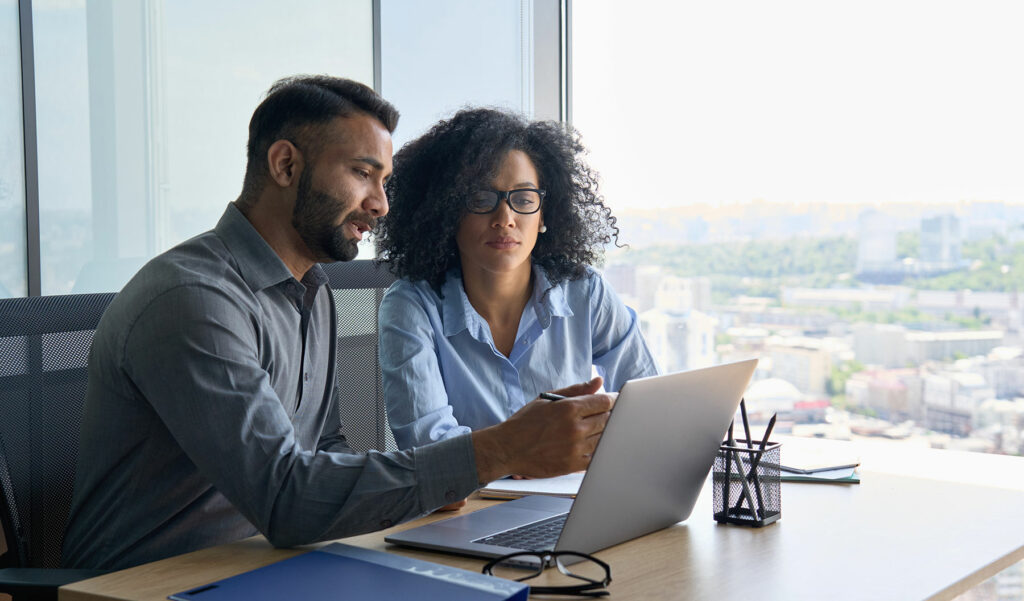 Each of the NRH members are leaders in their respective areas of expertise, which ensures that the Nonprofit Resource Hub members provide unique and targeted solutions to the organization's they serve; truly making a difference in furthering the mission of nonprofit organizations and the sector as a whole.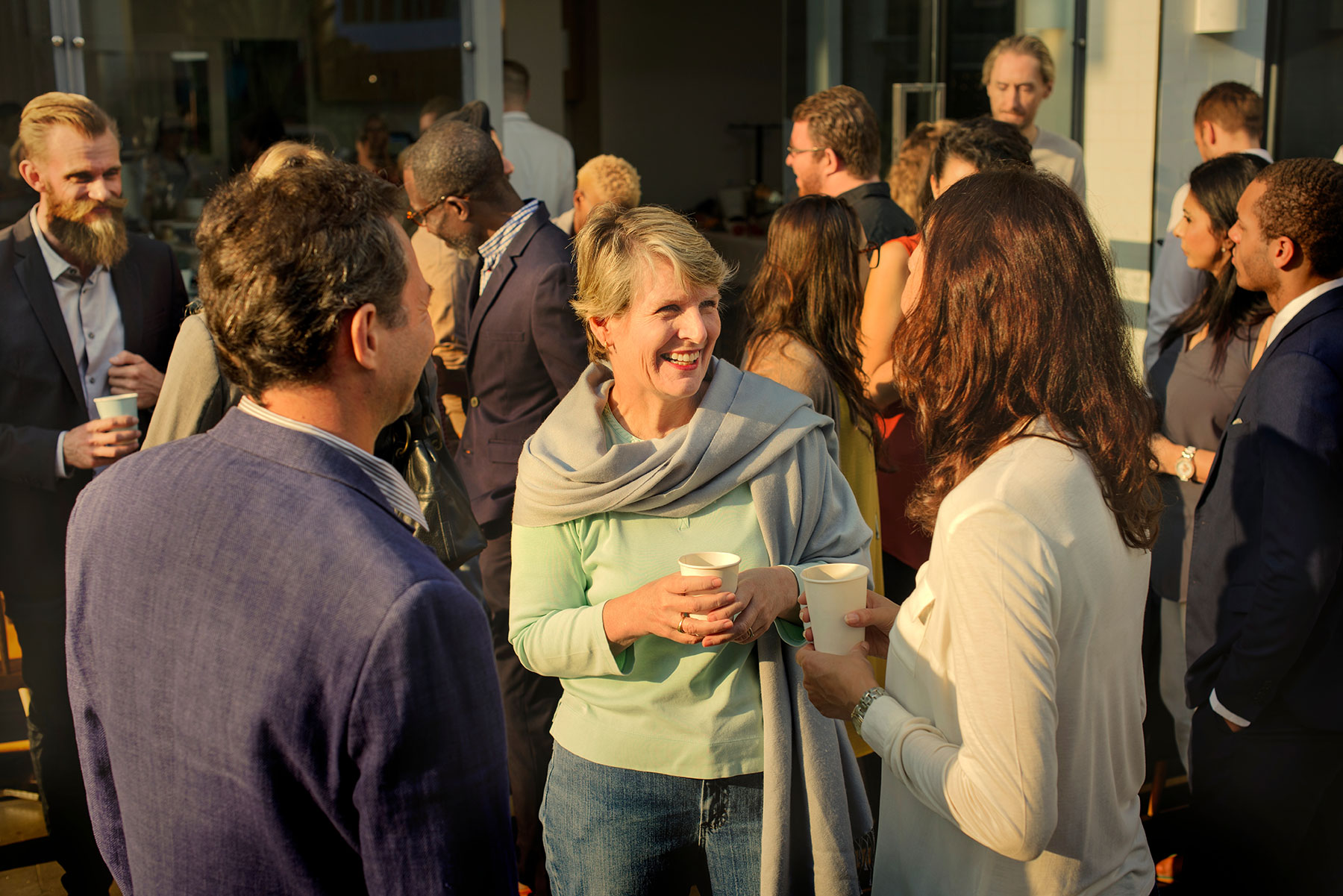 Each of the NRH core members possess extensive contacts that are vetted as to the quality of services, so the Nonprofit Resource Hub is a quick and effective way to find help when needed.
We invite you to learn more about the Nonprofit Resource Hub, and reach out anytime you have a question or need, we are here to listen to your issues, keep you informed about trends in the sector, and provide innovative solutions to issues you are grappling with.