NRH is a trade association whose mission is to serve, be a resource to, educate, and connect its members to the nonprofit community. At the same time, NRH serves the nonprofit sector as a bridge connecting nonprofit organizations to resources and to each other.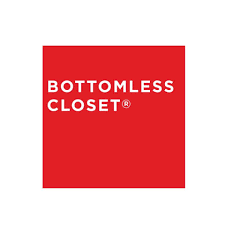 Bottomless Closet's mission is to be the connection that inspires and guides disadvantaged New York City women to enter the workforce and achieve success. From our grassroots beginnings, we have grown into an organization that has served nearly 40,000 women in need, amassed nearly 200 dedicated volunteers and 150 referral partners, and has had over 1,000 workshop attendees just last year.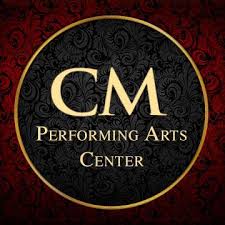 The CM Performing Arts Center, a NonProfit Organization is "home" to people from all walks of life who work collaboratively to produce quality theatrical productions. Guided by the values of excellence, diversity and community, we seek to make a positive contribution to arts-education, culture and the quality of life on Long Island.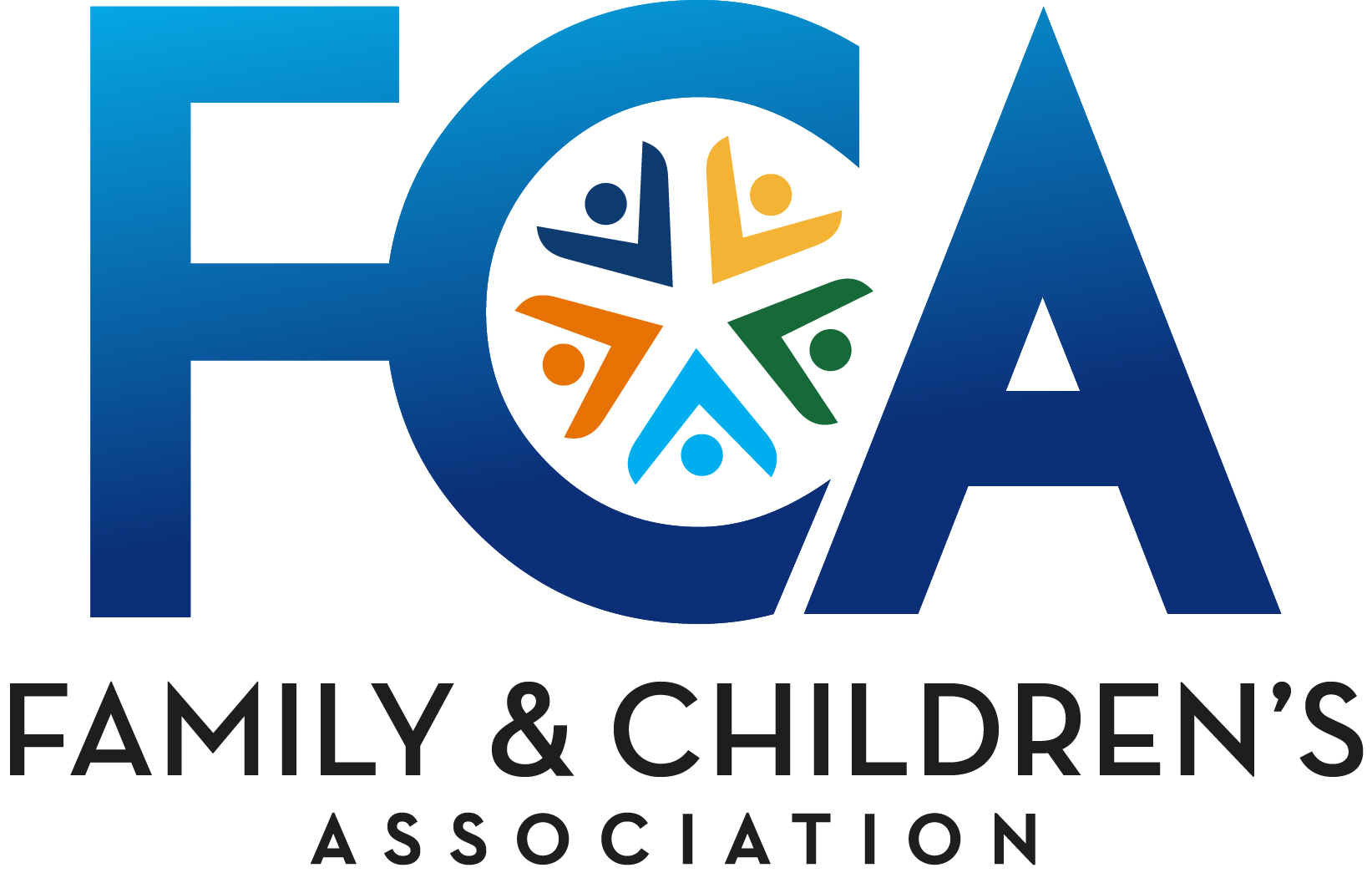 FCA's mission is to protect and strengthen Long Island's most vulnerable children, families, seniors, and communities.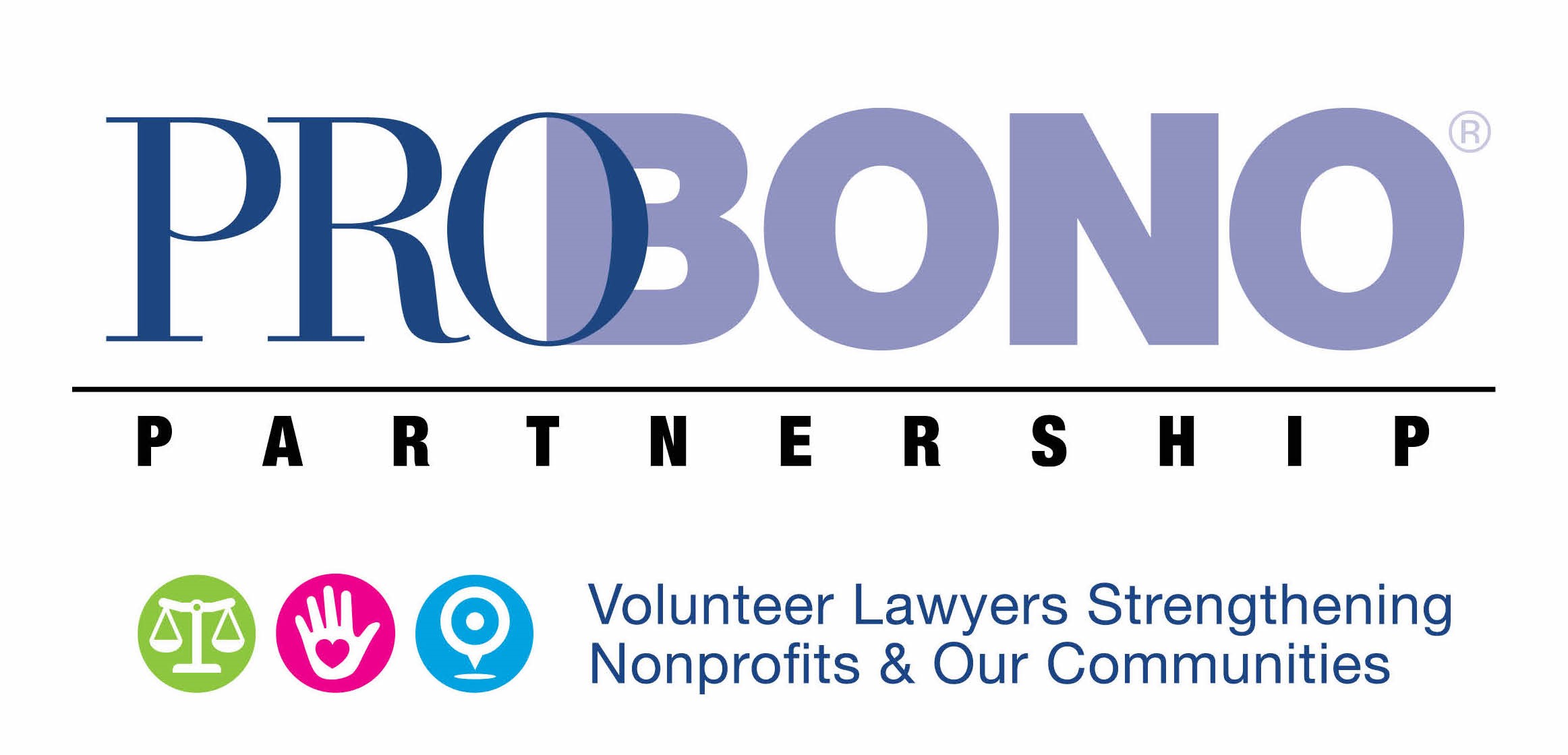 Pro Bono Partnership provides business and transactional legal services to nonprofit organizations serving the disadvantaged or enhancing the quality of life in neighborhoods in Connecticut, New Jersey, and New York (outside of NYC). Substantially leveraging the impact of its in-house legal staff, the Partnership annually recruits and mobilizes hundreds of attorneys from major corporations and law firms to donate their time and expertise on behalf of its nonprofit clients, enhancing their ability to improve conditions in their communities.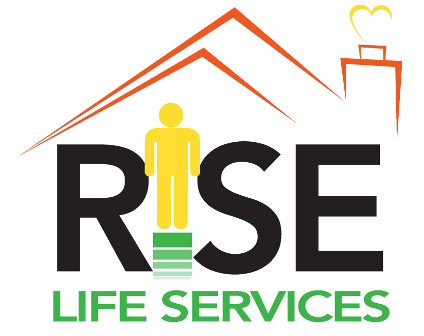 RISE Life Services provides a residential and supported living environment dedicated to empowering people with intellectual disabilities and mental health challenges to RISE to their full potential.

The Book Fairies is a 501(c)(3) not-for-profit organization that collects reading materials for people in need throughout metropolitan New York. The reading materials foster literacy and academic success, provide a respite from personal struggles, and nurture a love of reading across age groups.