NRH is a trade association whose mission is to serve, be a resource to, educate, and connect its members to the nonprofit community. At the same time, NRH serves the nonprofit sector as a bridge connecting nonprofit organizations to resources and to each other.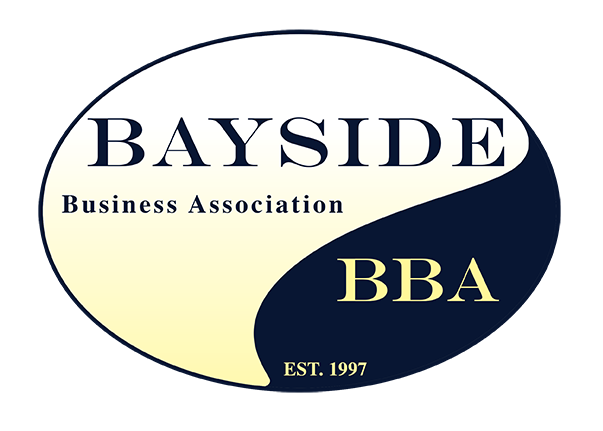 Be responsible for the overall planning & oversight of commercial and economic programs in Bayside. Educate businesses to increase their market share through marketing and publicity techniques. Address issues and concerns that might impede members from adequately conducting business by having one voice with government agencies.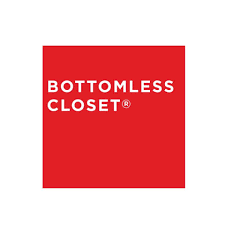 Bottomless Closet's mission is to be the connection that inspires and guides disadvantaged New York City women to enter the workforce and achieve success. From our grassroots beginnings, we have grown into an organization that has served nearly 40,000 women in need, amassed nearly 200 dedicated volunteers and 150 referral partners, and has had over 1,000 workshop attendees just last year.

CPI is a positive motivated change agent committed to provide comprehensive services to a diverse community of children and families, promoting self-sufficient and empowerment of the mind and spirit.

Preserve Long Island's rich aviation history and use its unique collection of air and spacecraft to excite school children about their studies in STEM and finally to expose them to pathways to STEM careers.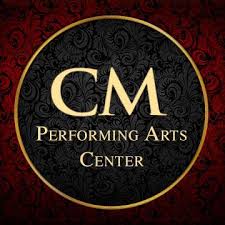 The CM Performing Arts Center, a NonProfit Organization is "home" to people from all walks of life who work collaboratively to produce quality theatrical productions. Guided by the values of excellence, diversity and community, we seek to make a positive contribution to arts-education, culture and the quality of life on Long Island.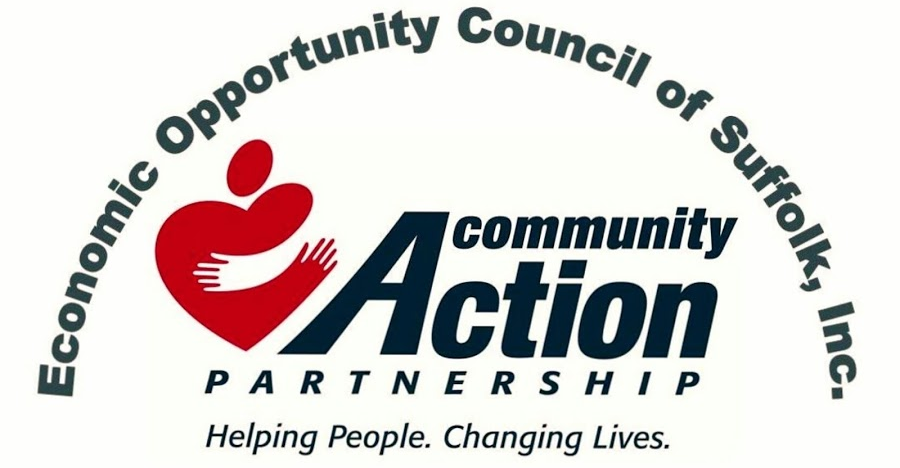 Our mission is to assist families and communities in becoming self-sufficient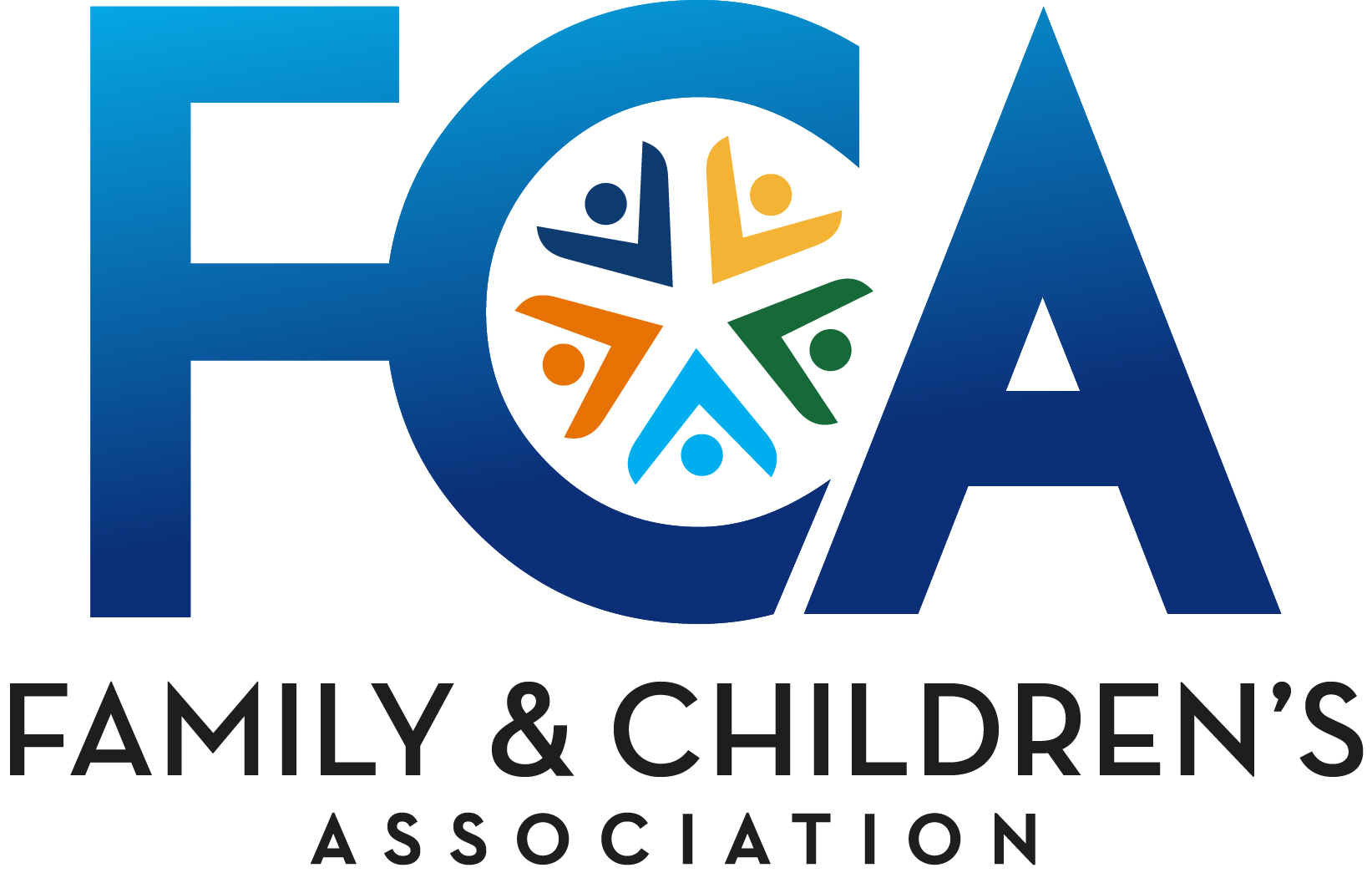 FCA is a non-sectarian, not-for-profit organization that is and has been since 1884 dedicated to providing help and hope to Long Island's most vulnerable children, families, seniors, and communities.  We bring our individual and collective knowledge, skills, and abilities to bear on the implementation of a continuum of community-based and residential programs and services that are strength-based and culturally competent. At FCA, we envision a Long Island where a legacy of optimal health, educational success, and economic security passes from one generation to the next.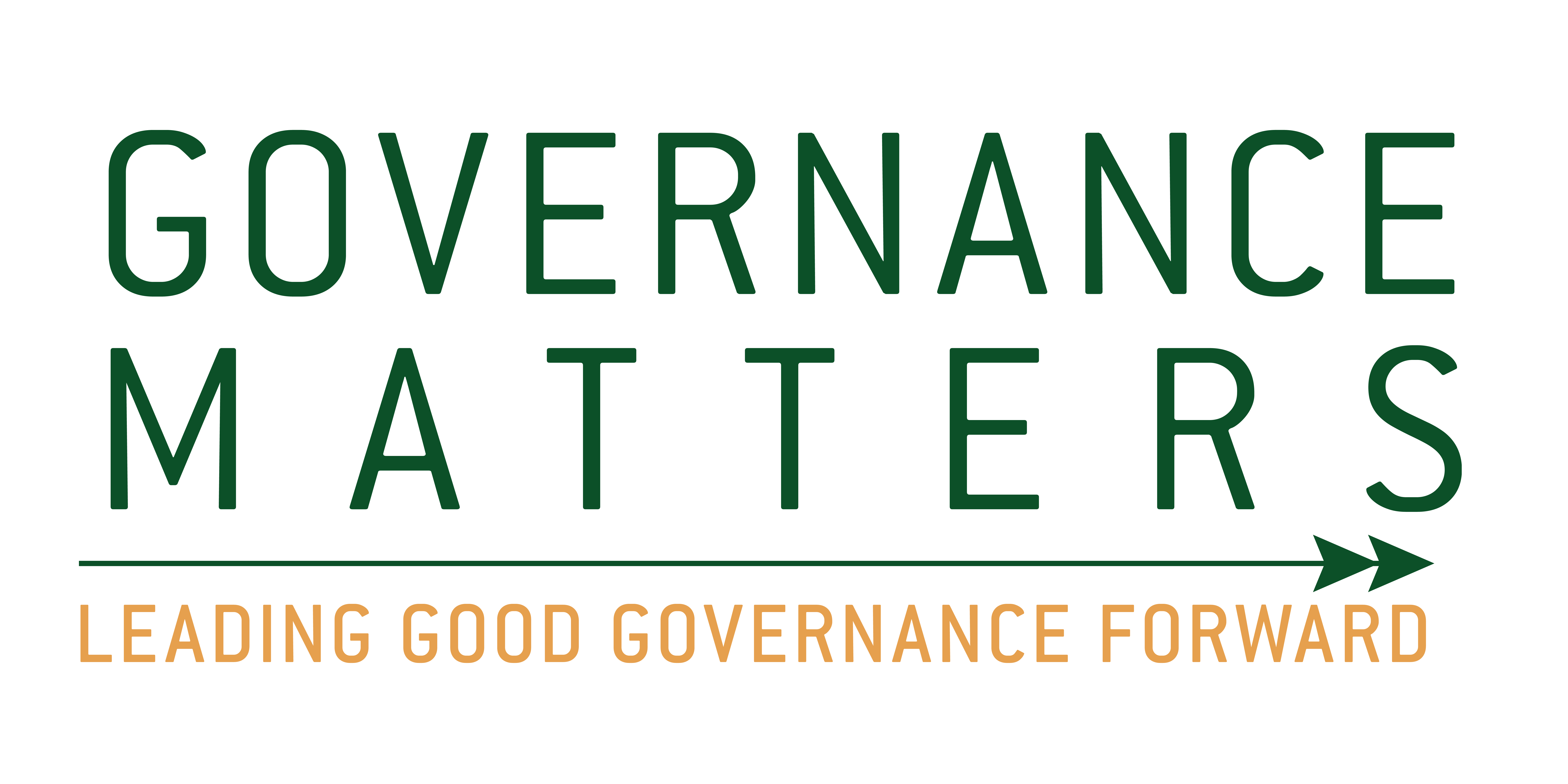 Governance Matters' mission is to assist nonprofit organizations achieve the highest standards of board leadership, governance and oversight. We do this by providing nonprofit board training, consultation and providing educational resources. We also have an online recruitment program that helps organizations seeking new board members find talented board candidates from outside their networks. Governance Matters is a subsidiary of the New York Council of Nonprofits (NYCON). 

The mission of the NCPA is to (a) affect positively the quality of life of persons with cerebral palsy, others with severe disabilities and multiple service needs, and the families of both and (b) prevent cerebral palsy and minimize its effects.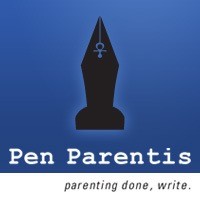 Pen Parentis helps writers stay on creative track after they start a family. Outreach programs include monthly literary salons open to the general public, an annual Writing Fellowship for New Parents, and weekly writer-parent meetups for writers who need accountability and support.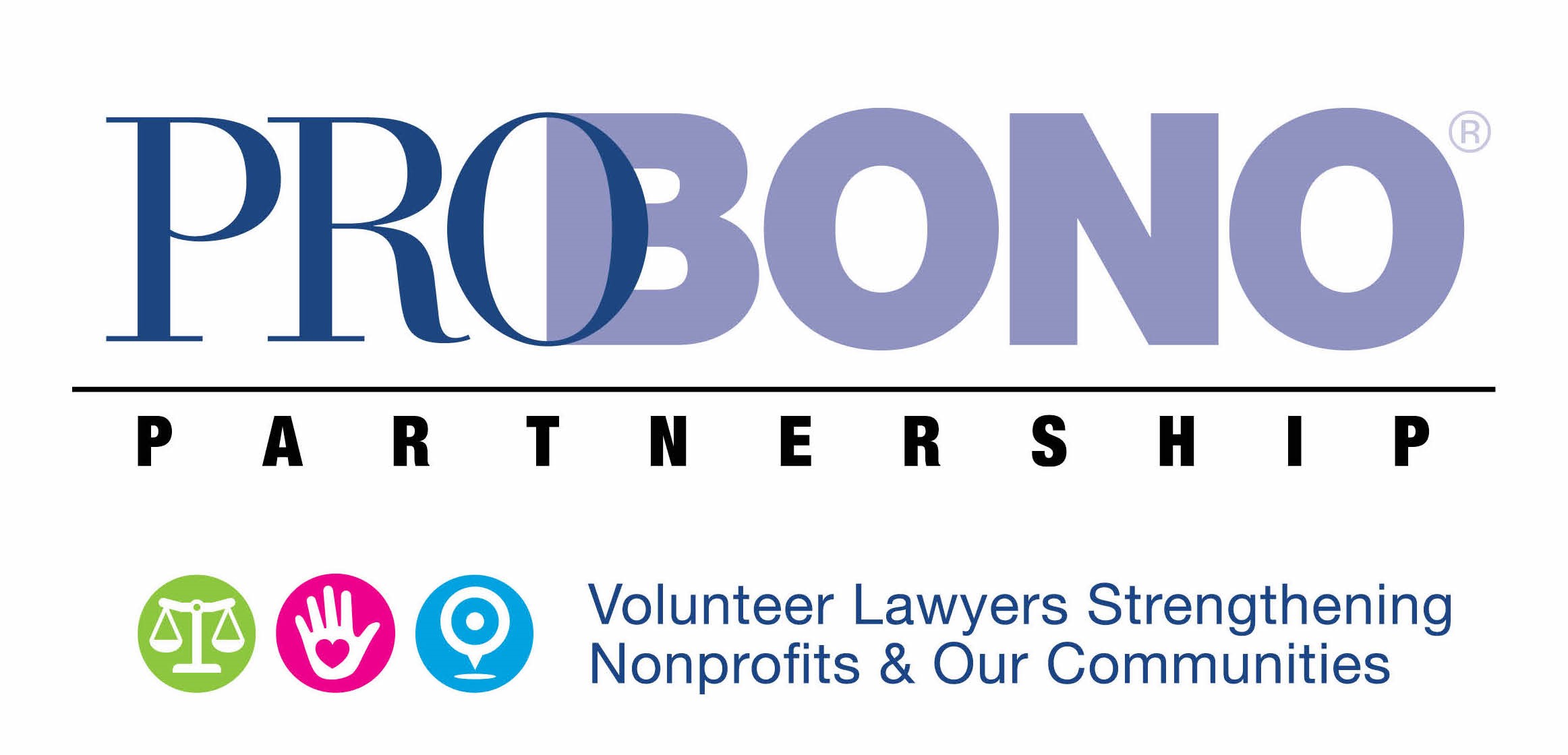 Pro Bono Partnership provides business and transactional legal services to nonprofit organizations serving the disadvantaged or enhancing the quality of life in neighborhoods in Connecticut, New Jersey, and New York (outside of NYC). Substantially leveraging the impact of its in-house legal staff, the Partnership annually recruits and mobilizes hundreds of attorneys from major corporations and law firms to donate their time and expertise on behalf of its nonprofit clients, enhancing their ability to improve conditions in their communities.

Queens Centers for Progress is committed to providing person-centered services and supports to children and adults who have developmental disabilities. The goal of these services and supports is to promote independence, community involvement, and quality of life.

Restore is a nonprofit organization making freedom real for survivors of trafficking in the United States. Our vision is a world free from trafficking.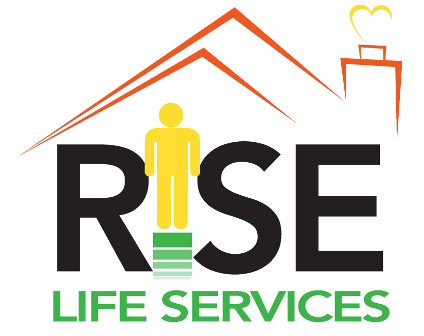 RISE Life Services provides a residential and supported living environment dedicated to empowering people with intellectual disabilities and mental health challenges to RISE to their full potential.

We serve as the Support Center for our camps and programs that serve children with serious medical conditions, free of charge.

The Book Fairies is a 501(c)(3) not-for-profit organization that collects reading materials for people in need throughout metropolitan New York. The reading materials foster literacy and academic success, provide a respite from personal struggles, and nurture a love of reading across age groups.
The Tiegerman mission of "teaching the extraordinary" reflects the organization's goal to substantively transform the lives of individuals with developmental disabilities from preschool throughout adulthood. We are committed to providing an enduring opportunity for exceptional instruction, education and support to ensure that the children and adults that we serve achieve their potential in life. We believe that each individual is extraordinary and through our extraordinary efforts they will achieve a more independent and successful future.

• Promote the development, education and inclusion into the community of children with or at risk of disabilities. • Increase the capabilities of families whose children have or are at risk of disabilities and reduce the stresses on those families. • Initiate improvements in the delivery of services to children and their families. • Provide training and technical assistance to early childhood personnel. • Promote programs, research, attitudes, policies and collaborations that improve child development and family life.