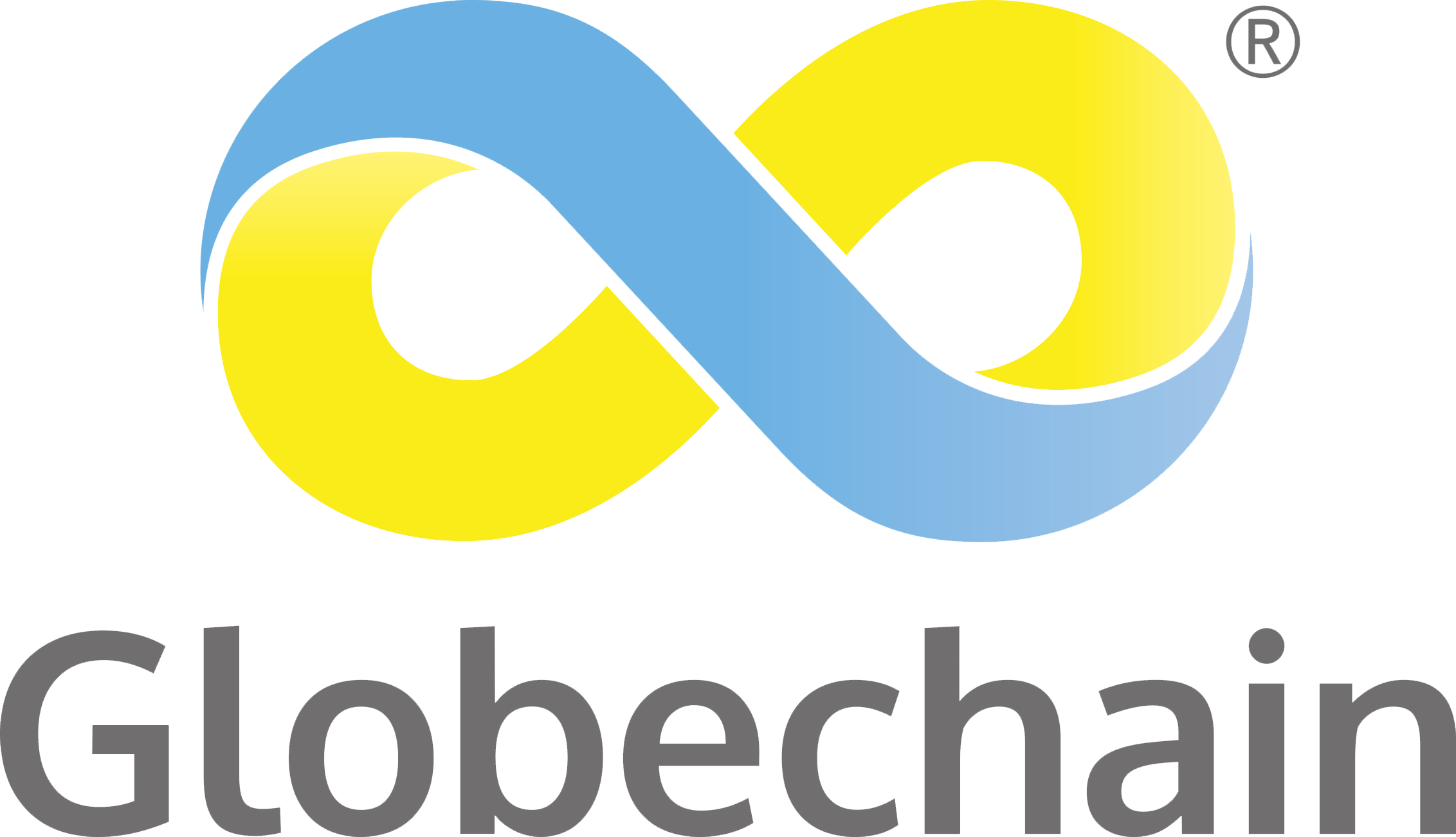 Globechain helps charities save money by accessing new or unneeded items for free, enabling them to achieve financial goals, adhere to the Social Value Act, and continue making an impact in their local community.
Globechain is a reuse marketplace.
Like eBay but for free. Items from retailers, construction, hotels and medical are given away on our marketplace to organizations for free so you can divert spend from buying assets to fund your causes and help more people
Join the world's largest reuse marketplace and get items you would normally pay for, for free.
Become more innovative, more sustainable and reduce costs – and its free to join.