We talked with Bay Street's Executive Director, Tracy Mitchell, about her involvement with the Nonprofit Resource Hub, how the Bay Street Theater managed through the pandemic, what changes they had to make to stay afloat, and how their newest outdoor performance is giving the community a way to safely gather and enjoy the arts.
Why did you become involved in the NRH?
We learned of you through the Cerini group and our involvement with the Imagine Awards and immediately registered to be a nonprofit partner. The NRH has served as a great resource for us and I'm really happy we joined.

What is the best benefit your nonprofit has been given because of your involvement with the NRH?
Participating as a nonprofit partner with the NRH has provided us with access to folks who have provided valuable guidance as we moved through this tremendous undertaking. Knowing the associate members have all been vetted certainly helps provide a sense of relief when I was looking for that guidance and support.

What is the biggest challenge to working in the nonprofit industry since the start of the pandemic?
As a theater, our industry is still not back in full swing, and the virus is not over yet. So in trying to consider what we can do, it's difficult, as theater and much of what we produce requires a lot of lead time. For example, even though Broadway is going to try to open in the fall, they have been in rehearsals for months. We were busy planning our season during Covid while our ghost light was shining as we were closed for 430 days.

We still aren't fully reopened. At the moment we are performing Camelot out in a field, at 2/3 capacity, which feels much safer than being inside with over 300 people. The extreme shift and tight parameters pushed us to think creatively, always with the safety of our employees, performers, production crew, and the community in mind.

What's the latest event you are promoting for your organization and how can the community at large get involved to support you?
At the moment, it's our Mainstage Production of Camelot, which runs Aug 5-30th. It is being held in Bridgehampton out under the stars each night. The best thing to do is to bring the family or your date or just yourself and come experience live theater again!

The infrastructure was a huge expense—12 trailers, professional security and parking staff, permits, engineers reports—and all of those costs are before we started to build the stage and the actual production costs. People can go to baystreet.org to donate directly to help support all of our artists and our educational programs as well. Currently, we have several week-long camps running for kids of all ages.


How can the NRH community help support you?
We would love for the members and partners to make a night of it and come out to see a performance. It would be a wonderful way to get to know one another better and in person and give them a true taste of what we are currently offering the community.

We have a full program planned for the remaining calendar year. We would love it for the NRH community to consider attending one of our performances, either as a corporate outing, a family outing, a date night, or gift tickets to friends and family.

We always appreciate referrals to volunteers and supporters, as well.

What are you most looking forward to as the NRH grows and evolves?
I look forward to working together as Bay Street begins to grow as well. After 30 years of renting our current space, we have purchased a piece of land to build a permanent home.

Is there anything else you would like to share with the NRH community?
Whether it's with Bay Street or another theater, please go out and support your local artists. These creative folks are putting their talents to great use as best they can during these trying times. And I promise you, if you come to our show, you'll be glad you did!
For more information, to purchase tickets, or to make a donation go to:
http://www.baystreet.org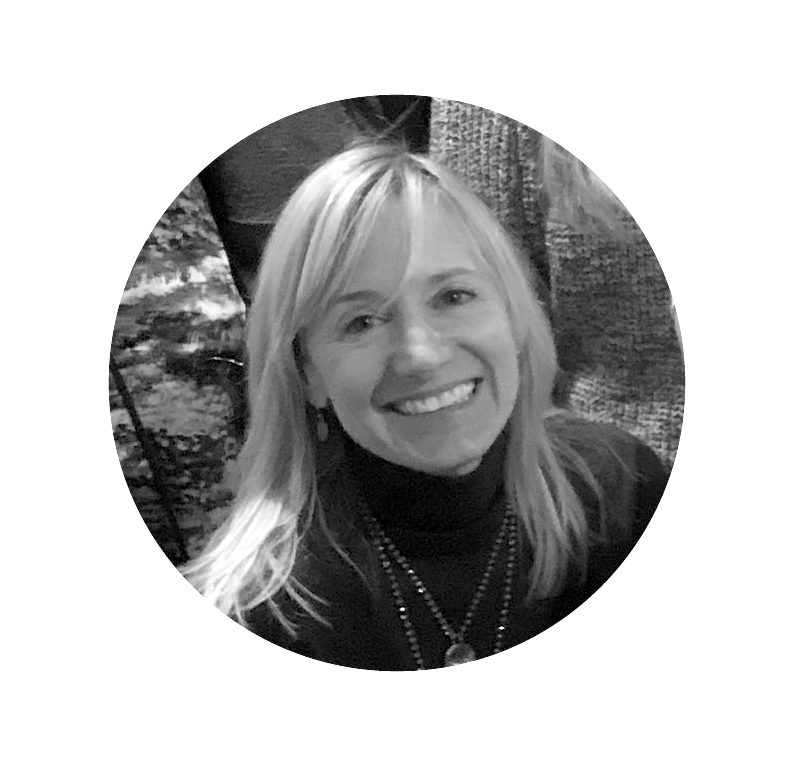 Tracy Mitchell
Bay Street Theater | Executive Director