This week, Tommy interviews Renee Daniel Flagler, covering exciting topics that relate to empowering young girls. Flagler is the Executive Director of Girls Inc. of Long Island, whose mission is to empower girls to be strong, smart and bold. Renee is also an award-winning writer, adjunct professor, and a speaker who is passionate about encouraging women and youth to pursue their passion and purpose. Renee advocates for youth both in the United States and abroad.
Listen Now:
Tune in for this sensible conversation at TalkRadio.nycor watch the Facebook Livestream by clicking here.
SHOW NOTES
‍SEGMENT 1
Tommy introduces himself from his attic and introduces his guest Renee Daniel Flagler – an award winning writer, a professor, a speaker who is passionate about motivating women and the youth to pursue their passions and their individual purposes. Renee has published several books over her career, even a few romance novels under the Pen name Nickki Knight. One of her books 'Society Wives is now being auctioned for a show and has now published another book called "Dream Journey." Renne has facilitated literacy groups, developed curriculums and teaches creative writing to people whose ages range through kindergarten to college. Renne is the executive director of 'Girls Inc' Long Island – 'Girls Inc' is driven to empower girls to be strong, smart, and bold. Renne dives right in and tells the audience about how she was an avid reader growing up, she spoke about how her passion for reading led her into being an author. However writing – even though it was therapeutic it was not something Renne focused on, until she did – and now Renne Daniel Flagler has 20 books. Renne started helping the community by teaching people how to write – it was a slow start but eventually she was doing all sorts of writing sessions. She was always passionate about helping youth that were labeled as disadvantaged, she worked with them from group homes to detention centers, from the prison systems to the writing camps of the Upper East Siders. When it came to working with 'Girls Inc' it was an easy answer for Renee, as she was extremely passionate about the cause.

SEGMENT 2
The two dive right in by talking about how Renee accepted the job – Renee said she was not chasing a title, she was trying to find fulfilment in her work. Renee gives the audience a little insight on how the organization shows the girls they inspire about leadership. Girls Inc works hard to inspire the girls in their program to change the narrative on who a leader can be – they work hard to show girls that they are the leaders of their own lives. After doing a national study on how girls lead, Girls Inc want to use that information to reveal women's strength – these young ladies have the motive to flourish and shine, and they need to be given the information, the tools and a push to really reach their true potential. Renee continues to tell the listeners a story about her experience with a young lady from the program; she briefly describes the experience about a girl who was a completely introverted, until she went through the Girls Inc program. Renee said after the student went through the program she was going on stages talking about her experience with Girls Inc, she was introducing herself to donors and sponsors, she was a changed young lady.

SEGMENT 3
The two dive right in breaking down what goes on inside Girls Inc; When the organization says 'strong' they mean young ladies who are mentally strong, physically strong, emotionally strong, health wise strong. When the organization says 'smart', they intend to help the young ladies enrich their lives academically, educationally and focus on exposing girls to opportunities in STEM. When the organization says bold they mean, any and every life skill – this teaches them about media literacy, economic and financial literacy, cyberbullying, professional development, advocacy (and advocating for themselves). However Renee pushes that you need to give them the belief that they can do anything along with the tools other wise the young ladies will not be motivated to achieve. The nonprofit is open to reaching out to all girls but it specifically targets girls who are from or grew up in low income/under resourced communities.
‍
SEGMENT 4
The two dive right in to talk about the event 'Girls Inc' is hosting in a couple of weeks. Renee talks about how this event is themed around 'The Resilience of the Girl' – the event will be filled with women who represent and personify resilience, women from all walks of life will talk about their experience and strength from a range of professional fields. Renee presses that girls need strength, and they women know that they are strong as the patriarchal mindsets of the world continue to push a suppressive narrative about women. Tommy closes out the show and tells the audience how to get connected to Girls Inc, and queues Always Freyday.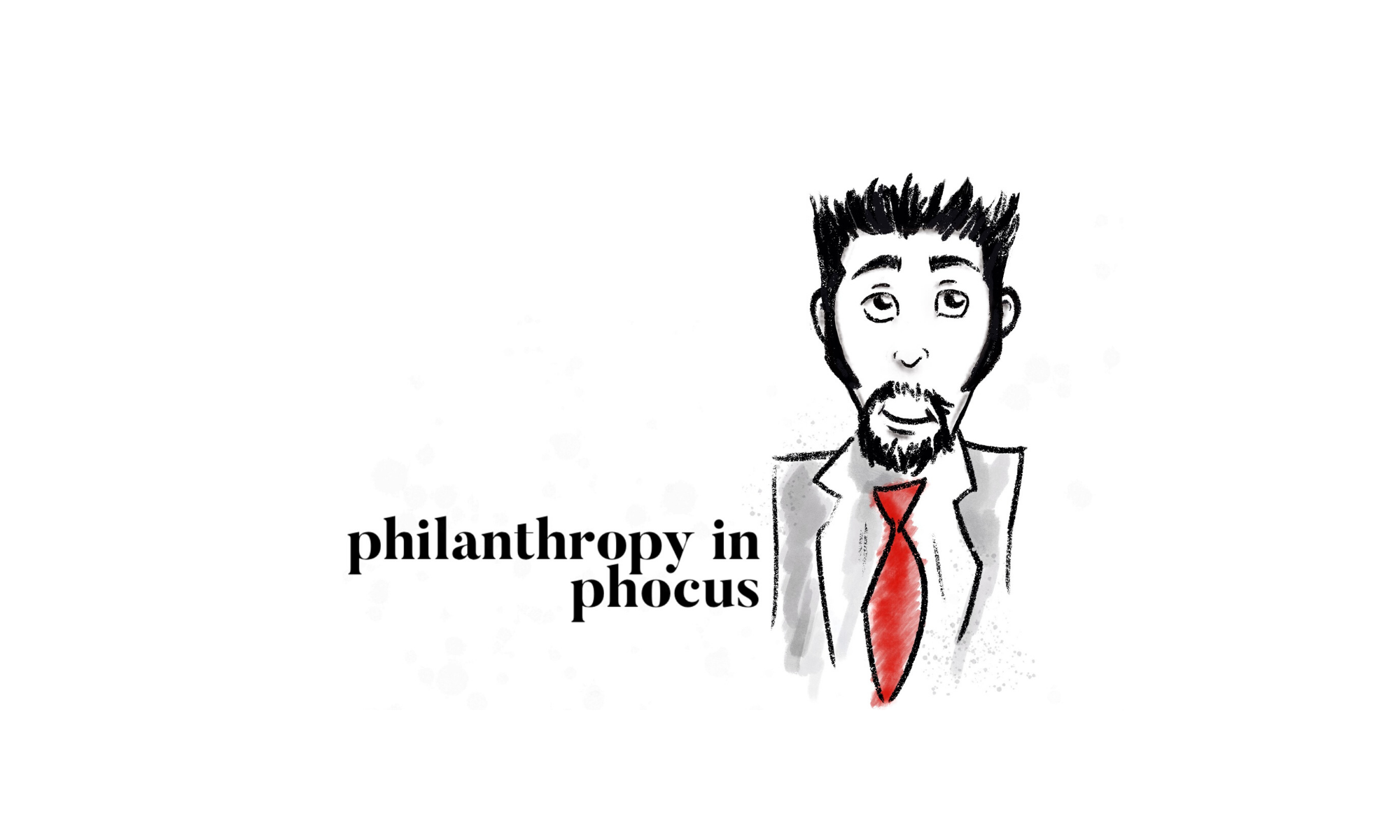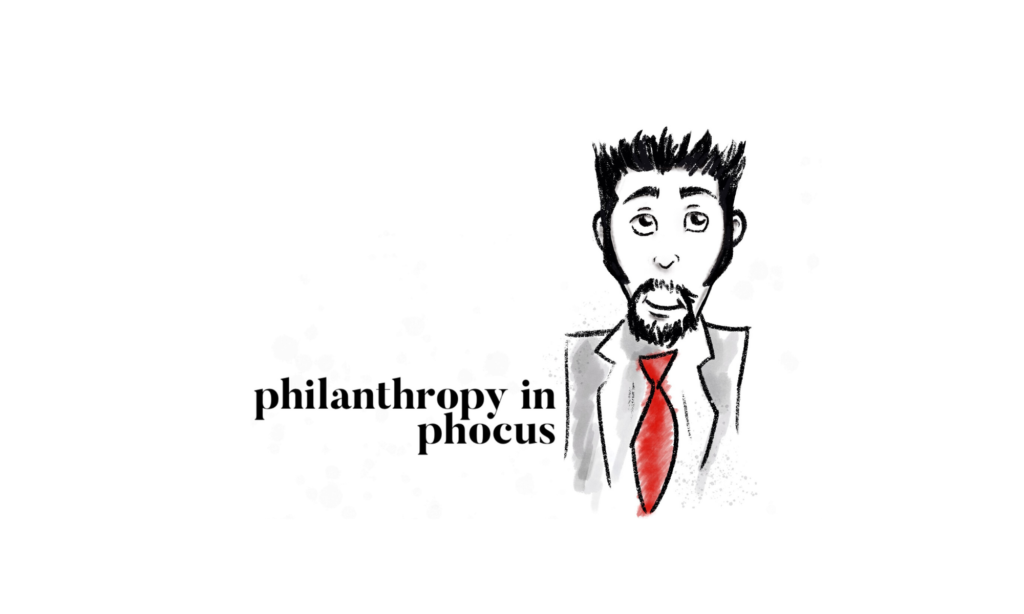 Philanthropy in Phocus is a multi-media platform intended to keep you informed of the amazing contributions and happenings of Long Island's non-profit community.